Each year AIE Institute endeavours to offer scholarships to under-represented groups to assist with their studies and to encourage a diverse cohort of students.
Applying for a scholarship
AIE Institute encourages students to strive for academic excellence, serve one another and make contributions to the wider community. AIE Institute has developed several merit-based scholarships and bursaries to support students striving for academic excellence,  contributing to the wider AIE Institute community and assist students with specific needs and disadvantages.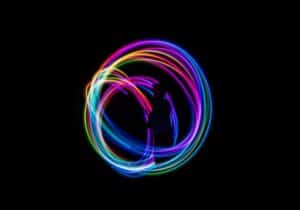 Creative Innovator Scholarship
This $12,000 scholarship is designed for passionate game artists, game designers and game programmers who wish to continue developing their skills through the Bachelor of Game Development. Applicants need to demonstrate examples of their creative work to show their skills and knowledge.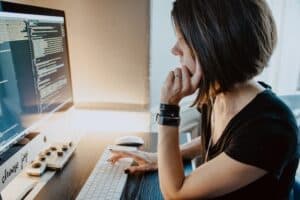 Women in the Game Programming Scholarship
This scholarship is provided to support women studying game programming and pursuing careers in these areas. Applicants need to demonstrate their interest in this area by providing examples of their work and/or other accomplishments.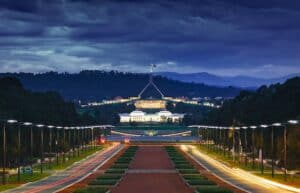 Canberra Student Bursary (2023)
This bursary is provided for students that applied for the Bachelor of Game Development in Canberra prior to the 1st September 2022. This bursary aims to assist students from the Canberra region to relocate to Sydney in order to complete the Bachelor program. The bursary will be paid in instalments of $8,000 for the first year and $4,000 for the second and third years.