The senior management of AIE Institute provides effective operational management across administrative and academic functions to achieve AIE Institute's strategic objectives.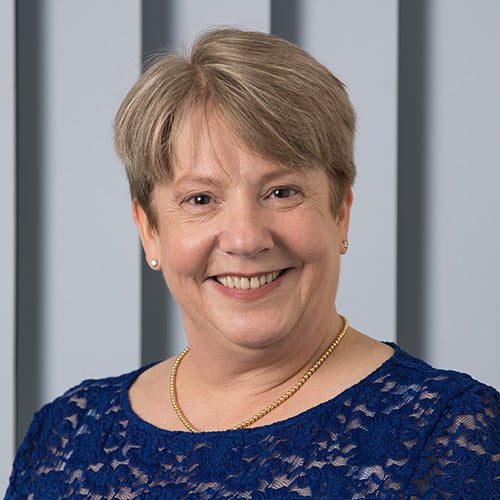 Vicki De Margheriti
Director
Vicki has over 35 years' experience managing companies and facilitating business and industry growth in the games development, 3D animation and visual FX industries. She is the CEO of the Academy of Interactive Entertainment Ltd (AIE) and has been involved in the operations and strategic planning of all of its business units, including Canberra Technology Park (CTP), AIE Incubator, Game Plus, Film Plus, as a Director and Co-founder since its inception. 
Vicki is a member of the Australian Institute of Company Directors and has been a director on the board of games studio Micro Forté and middleware developer BigWorld. Vicki believes in equipping people with the skills, knowledge and confidence to follow their dreams. She thrives on providing a fun, creative and motivating work environment that is conducive to learning and allowing staff and students to achieve their full potential. 
Vicki has seen AIE grow from a single classroom in partnership with CIT in 1996, to an international success with campuses in Canberra, Sydney, Melbourne, Adelaide, Seattle, Lafayette and Online. She looks forward to managing AIE's future expansion plans and its ongoing contributions to facilitate industry growth in Australia and abroad.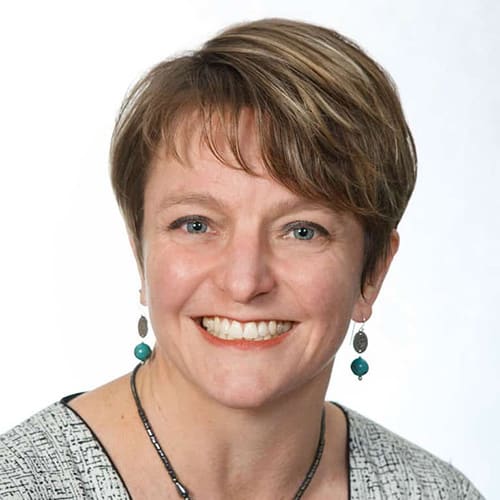 Alexandra Mannell
Campus Manager, Sydney campus
Alexandra joined AIE in 2018 as the Deputy Head of School - Sydney, returning to the harbour city after a number of years working in Melbourne. Alexandra has over 15 years of vocational education and RTO management experience with a demonstrated history of leadership in the VET sector across a wide range of industries including hospitality, general construction and plumbing. Alexandra holds a Bachelor of Adult and Vocational Education and a Master of Education, specialising in workplace learning.
Alexandra's skills lie in training resource development and delivery, RTO compliance, project management and VET team development; her passion lies in working with and encouraging all learners to develop the skills and knowledge they need to achieve their goals and fulfil their potential.
Since joining the AIE team Alexandra has managed to resist the temptation to become a gamer but she has certainly developed a new found appreciation for the technical skill, creativity and hard work that goes into making amazing games and films.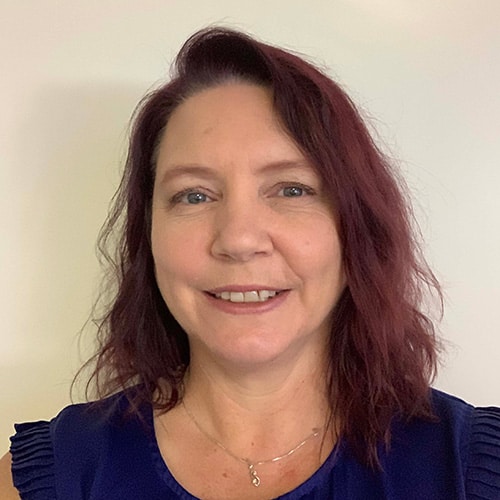 Lea Michael
Campus Manager, Canberra campus
Lea has over 16 years of campus management and educational resource management experience, specialising in Online adaption and facilitation of all levels of courses.
As AIE evolved from a single campus in Canberra to several campuses across Australia, Lea ensured all programming courses were successfully duplicated across to each new campus, maintaining resources and training staff as they joined the teams.
After taking on opening an Online delivery focussed campus for AIE in 2012, Lea has sustained its growth over the years and has facilitated the training of AIE staff across all Campuses to adapt to Online delivery. With the ability to adapt quickly, project manage and focus when challenges arise, Lea manages two very different campuses and sets of staff simultaneously.
Since achieving the top 2% in her classes and gaining a Vice Chancellors award during her Bachelor of Science, Majoring in Computer Science, Lea has continued to maintain her programming and project management passion through contract and personal projects.